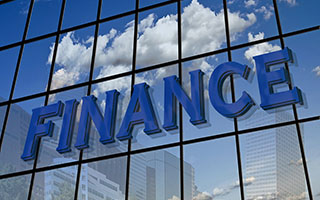 Banks and Private Investors
We have established close relationships with all the major banks and private investors who can support any size of the project throughout the UK.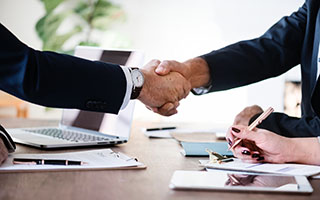 Your Team
Strengthen your proposal by being part of your team.
You will also benefit from our many years of funding property and using known professionals in the market.
Work Investing, providing the expertise needed for your property funding.
"Opportunity is missed by most people because it is dressed in overalls and looks like work"
Thomas A Edison
The Difference
It is vital to have an experienced lender fully involved in your proposal providing a service ensuring success not only to you your project but also the funder.
You are the prime consideration to a funder in any proposal, not the deal. It is you and your team that will make it happen.
Putting the best face on your deal and understand the needs of funders when presenting your proposal.
Work Investing is known to all the major funders, we speak their language and have the ability to get decisions quickly speaking directly to the decision-maker.
We are part of your team working with you to make it happen.
"The Price of Success"
The lower the risk the lower the cost. Pricing though in development funding is by no means the most important factor. As projects are normally short term the key to a successful deal is partnering with a funder who fully understands the project and the market.
"We have been greatly helped by John Dalby's 'hands on' and practical approach to assisting us with matching our funding requirements over a number of years and transactions."
Lindsay Crawford
Grovemoor Properties Ltd
"Experience - you can't buy it - John Dalby has that knowledge and expertise to go with it in the Scottish Property Funding market. He has my recommendation."
Alex Culverwell
Senior Partner, Culverwell
"John is a true gentleman who knows how to finance a deal. Having worked with him for many years at Deutsche Bank, I can attest to his customer focus and dedication to pulling a financing transaction together."
Morgan Garfield
Managing Director, Ellandi
"If you are involved in property development in Scotland and funding is on the agenda then John Dalby should be the first port of call."
Andrew Borthwick
Developer
"John has an excellent knowledge of the Scottish development finance market as well as a broad range of contacts. John has helped us source and structure development loans."
Peter Wade
Chairman BLG
"I have worked with John on many projects and always found him a pleasure to deal with. His experience and network of contacts is second to none."
Peter McDermid
Business Development Manager
"I have known John for many years and in my experience, he has an excellent knowledge both of the property market in Scotland and structuring/securing finance on the same. I am happy to recommend him."
Frank Pennal
Managing Director, Close Property Finance Limited
"I have worked with John over many years, on many occasions finding innovative solutions to support delivery of projects for our clients, including points in the market cycle where development finance was challenging."
Douglas Smith | Chairman Scotland
CBRE Ltd.
"John and I have worked together on funding development projects for over 25 years and his solution driven approach to the inevitable issues that arise is always refreshing and ensures that funder, surveyor, lawyer and client remain focussed on delivering a successful result for all."
Grant Robertson FRICS
Chairman, Allied Surveyors Scotland plc