Process Flow for Loan Approvals
We do not present to the funder without meeting you and fully establishing your requirements. The vast majority of applications will already have a track record and have been recommended or are known to us.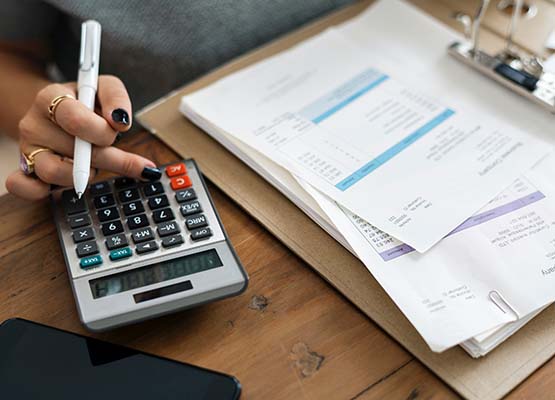 Initial assessment meeting with you to ascertain proposal
Fully understanding your "Deal"
Providing indicative terms.
Helping you understand the funders needs.
Site visit to further understand and give the best possible presentation to the Bank.
Review of supporting information from the professionals if needed with input from lawyers, valuers, quantity surveyors etc.
Presentation of proposal to Banks/Lenders
Full presentation of your proposal with recommendations to the Bank.
When approved negotiate the fine detail and best terms ensuring speedy implementation.
Continue ongoing monitoring of requirements.